The IATA Travel Pass is a mobile app that helps you to keep all your COVID-19 information test results and passport details in your mobile phone. Your test results can be kept digitally within the app making your check-in much faster and with less physical contact at the airport. The application will be valid on most of our flights between Antalya and Germany starting the 15th November, 2021 until the 15th December, 2021 (Trial). We highly recommend that you check if your laboratory is a partner of the IATA Travel Pass and you also print the hard copy of your documents in case your smarphone has a technical problem.
Advantages of the IATA Travel Pass App
IATA Travel Pass application aims to provide a faster and safer travel experience during the pandemic.
What are the advantages of using this application?
Eliminating paperwork that takes time and effort

Staying up to date with Covid-19 regulations before your flight

Your data is stored safely
How does the IATA Travel pass work?
All you need to do is follow the steps below: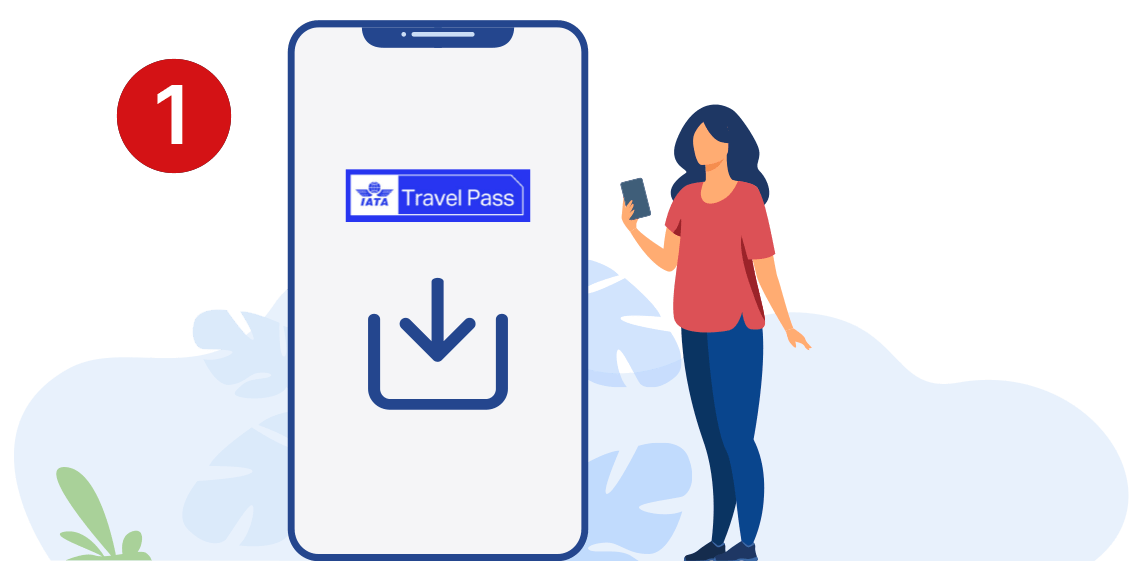 ---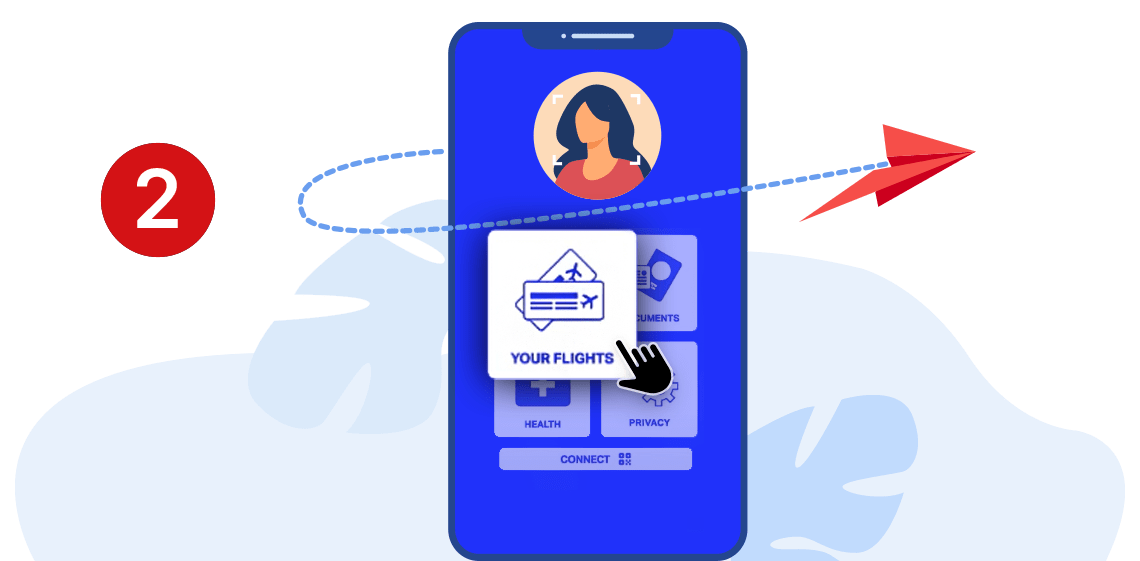 Create your account & digital passport
Create your personal account based on the instructions of the application. Choose your flight number & date in order to check the entry rules for your destination country. You can see information related to your flight and Covid-19 regulations.
---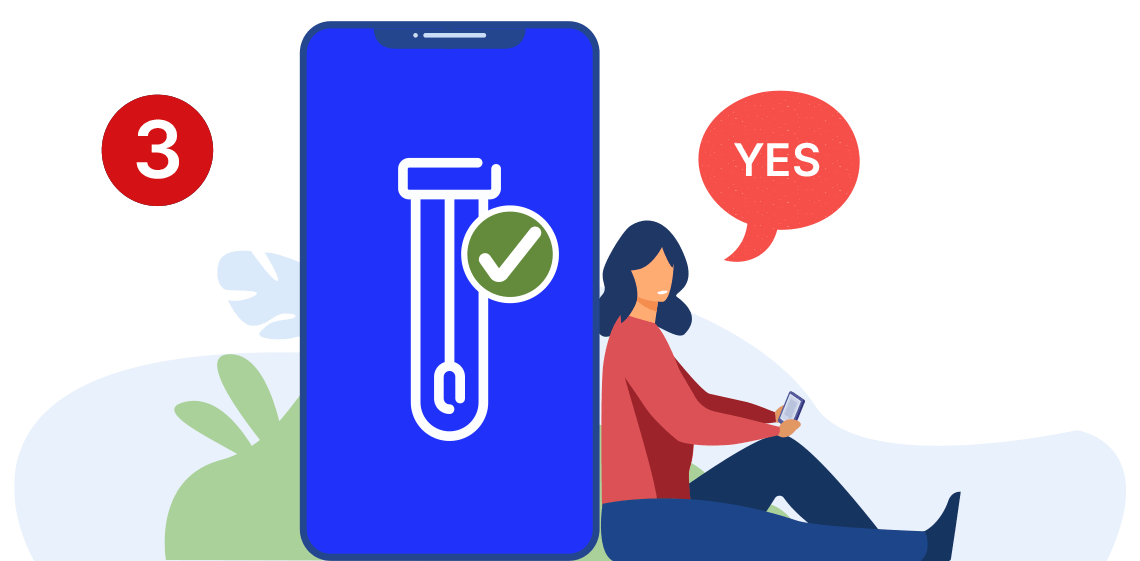 Complete your test
Go for your Covid-19 test at an authorised laboratory or medical centre and recieve your results. Before taking the test, don't forget to check with the lab if they are one of the partners of the IATA Travel Pass.
---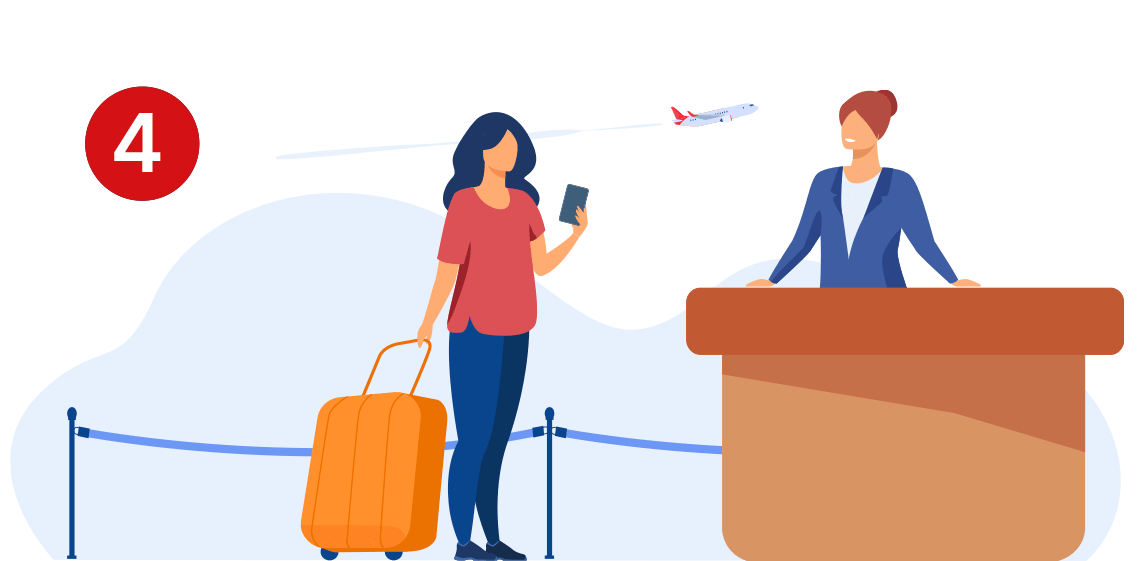 Ready for take off
You can view the results of your Covid-19 tests and see your vaccinations. Let our staff at the airport know you have the IATA travel pass to complete check-in and boarding faster and safer.
---
Questions you may have
What is the IATA Travel Pass?
The IATA Travel Pass is a mobile application which helps travellers plan, store and manage their verified test results of COVID-19 in a more secure way than traditional paper processes.
How does the IATA Travel Pass work?
The IATA Travel Pass has four modules which together create the end-to-end solution.
The modules include:
Global registry of health requirements: Helps passengers to find the right information on travel, testing and vaccination requirements for their journey.
Global registry of testing / vaccination centres: Informs passengers about testing centres and labs at their departure location which meet the standards for testing and vaccination requirements of their destination.
Lab App: Enables authorised labs and test centres to share certified test and vaccination certificates with passengers.
Contactless Travel App: Helps passengers to create a 'digital passport', receive test and vaccination certificates and verify that they are sufficient for their itinerary, and share test or vaccination certificates with airlines and authorities to facilitate travel.
Is the IATA Travel Pass reliable?
It's the best way to keep your test results and vaccination information safe. Because it's faster than traditional paperwork and the application is recognised by many countries all around the world.
What flights accept the IATA Travel Pass?
The trial is between 15.11.2021-15.12.2021 The application is available on most flights between Antalya and Germany. To check if your flight is available on the IATA Travel app, enter your flight number directly on the app. In case of any changes please contact our Call Centre agents to check if your flight is available for the ITP 48 hours before your flight.
Do I need a hardcopy of my vaccination and test result apart from the app?
Technology isn't 100% guaranteed and issues can occur so, we recommend that you always keep a paper copy of your vaccination certificate with you showing your test results.
Can I make my test in any laboratory medical centre?
Due to European Union regulations, the results of your PCR test's barcode should be in EU-DCC form. You should check with your laboratory or medical centre before taking the test if they are one of the partners of IATA Travel Pass.
As Corendon Airlines, we have a partnership for the IATA Travel Pass Application with the institution below:
How can I be sure that my personal data is kept safe?
The IATA Travel Pass is built on secure, new data and reliable technology. This new technology helps passangers to hold their identity documents in a safer way. Your data will always be kept safe, private and confidential
Is IATA application available for all smartphones?
In order to use the IATA Travel Pass application, at least Android 6.0 (API Level 23) or iPhone with NFC reader is required.
What is the registration code for?
The code given is special for Corendon Airlines flights that you will need to register to the application.