Book & Manage
Additional services
You can find all your booking details on this site. Please enter your booking number and last name in the field below.
Please enter your flight number, flight date and surname in the field below to continue with details of your reservation.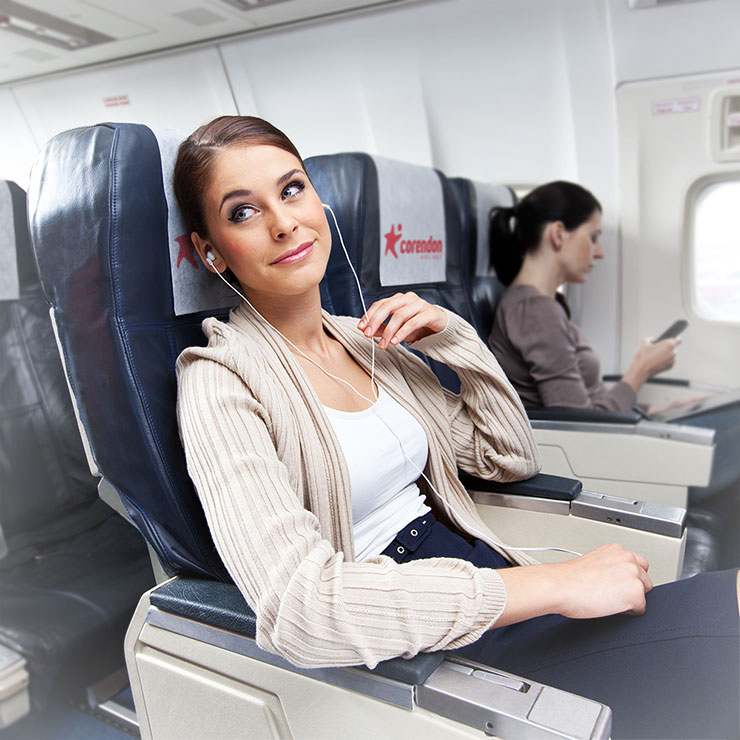 Seat selection
Reserve a seat for your comfort and peace of mind. Don't leave it until the last minute.

Special services
Do you want to travel with your pet? Are you planning to take your sports equipment with you? Don't worry we can help.
Best holiday destinations
Choose a destination to learn what makes it so special.
Don't forget to plan your whole trip ahead with our special offers!
Hotels
Take advantage of our accommodation offers
Book a hotel
Rental cars
Find the perfect car to roam around the city freely
Rent a car
Packages
Find the perfect holiday package including flights, hotels & transportation
Find a package