Please enter your PNR and surname below to make your flight more comfortable with our additional services.
Please enter your flight number, flight date and surname in the field below to continue with details of your reservation.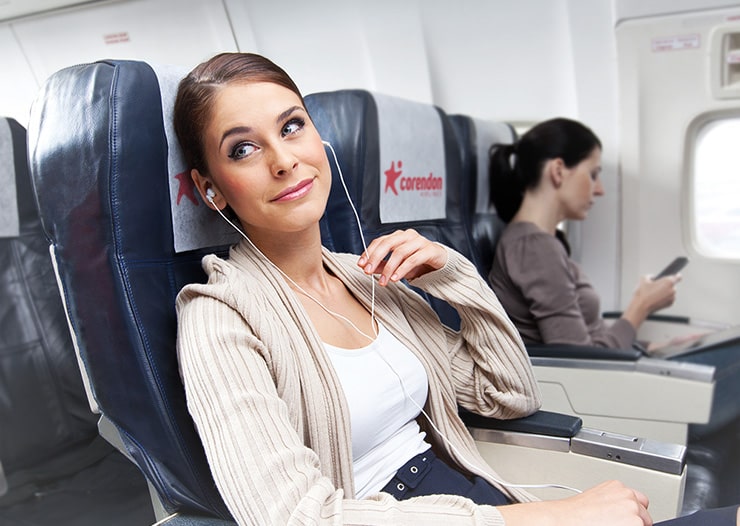 Seat selection
Reserve a seat for your comfort and peace of mind. Don't leave it until the last minute. If you have a Premium ticket, please don't forget that your fare includes a free "seat selection".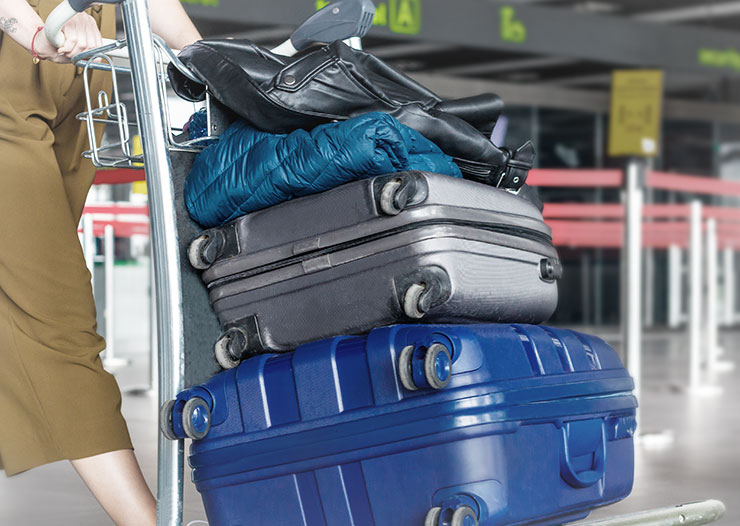 Extra baggage
Get the best prices for extra check-in baggage if you add now! You can purchase up to an extra 40 kg (per person) of baggage allowance above what's included within your chosen fare. One piece of baggage may not weigh more than 32 kg.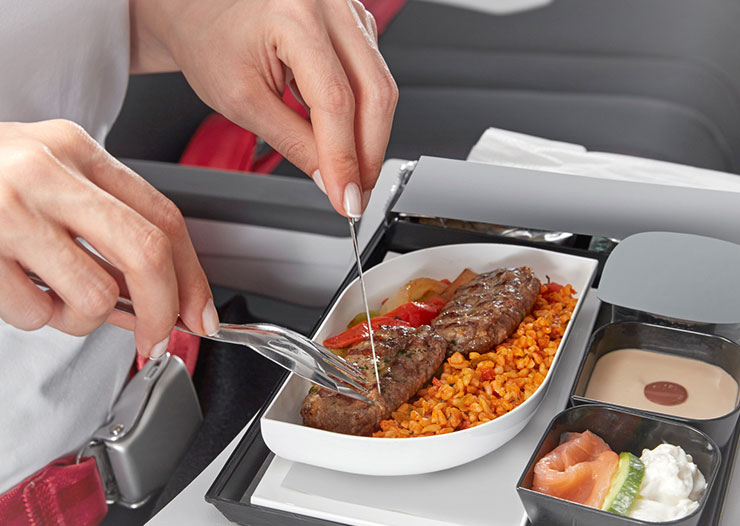 In-flight meal
Before you fly add one of our delicious inflight meals to your booking. In-flight meal is available depending on airport, health & safety conditions.

Special services
Do you want to travel with your pet? Are you planning to take your sports equipment with you? Don't worry we can help.
---
Important information for your travel
Learn about rules & regulations, baggage fees and lost & found.