Contact


We are here to help you at every moment of your journey.
If you are flying with Corendon Airlines, we believe that you should feel in safe hands and that you don't expect any surprises down the road.

For your peace of mind and assurance, we aim to provide you with all the answers you may need about your flight, and we communicate these through different ways.
Before calling us
If you have any questions, before contacting us, we recommend that you follow the steps below:
1. Have you checked our FAQ page?
It is very comprehensive and easy going, we believe you may find the answer you are looking for there.

2. Have a request to submit before your flight?
Contact us through our online forms for any requests, so we can handle them in a timely manner.

3. Need to contact us after your flight?
You can contact the related department for any issues such as; delays, cancellation, lost baggage, etc.
If the steps above didn't answer your questions our Call Centre team will be happy to hear from you
The Corendon Airlines Call Centre is always here to assist you. Wherever in the world you may be, you can easily sort out any flight issues by speaking to our Call Centre. You can contact us in Turkey and abroad on a special number.

Our Call Centre is available 24 hours a day, 7 days a week.
---
We are here to help you!
Corendon Airlines has a multilingual Service Centre in order to make you feel more comfortable when you have questions in mind.

We help with our agents speaking Turkish, German and English in working hours. You can also get help in English through phone numbers below for Netherlands, Belgium, Poland, Denmark and other countries.

You can also reach us and get answers to your questions in every language via our Customer Contact Form.
For hotel reservations
If you have any questions about your hotel accommodation, please write to the following e-mail address: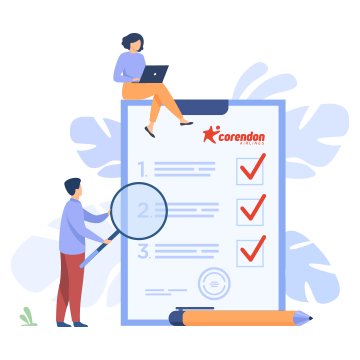 Rules & regulations
You can find detailed information about airport security rules including new policies in EU and other countries.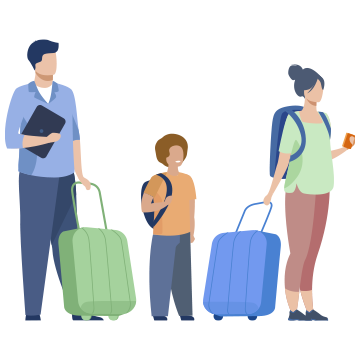 Baggage allowance
You can check this page before you travel to find all the information you may need about baggage rules and fees.