Explore
Manchester Flight Ticket
Manchester Flight Ticket
Discover Manchester, The capital of the North
Cuisine, Culture

Manchester, a metropolitan bustling city and the second largest city in England is known for its architecture, culture, football, friendly people and music.

Feature / Location

Capital of the North The largest city in the north of England

Currency

Great British Pound / GBP (£)

Weather

July is the Hottest month of the year with average 16 °C

Time Zone

GMT + 00:00 Time zone in / GMT + 0

Airports

One Airport located in Manchester

Activities

North West of England, Blackpool Tower
Manchester is a city known for its amazing architecture and many people simply come to Manchester to wander around and admire the interesting historical buildings. The city is also home to one of the World's most Famous Football Clubs Manchester United. The city has two football Clubs the other being Manchester City and the City is highly divided and talking football is always a heated debate between Mancunians.
What Is Manchester Best Known For?
People from Manchester are known as Mancunians and are fiercely proud, funny and some of the nicest people in the UK. One thing that Manchester is known for is its community spirit, its normal to talk to everyone and anyone so don't be alarmed if people stop and say hello in passing.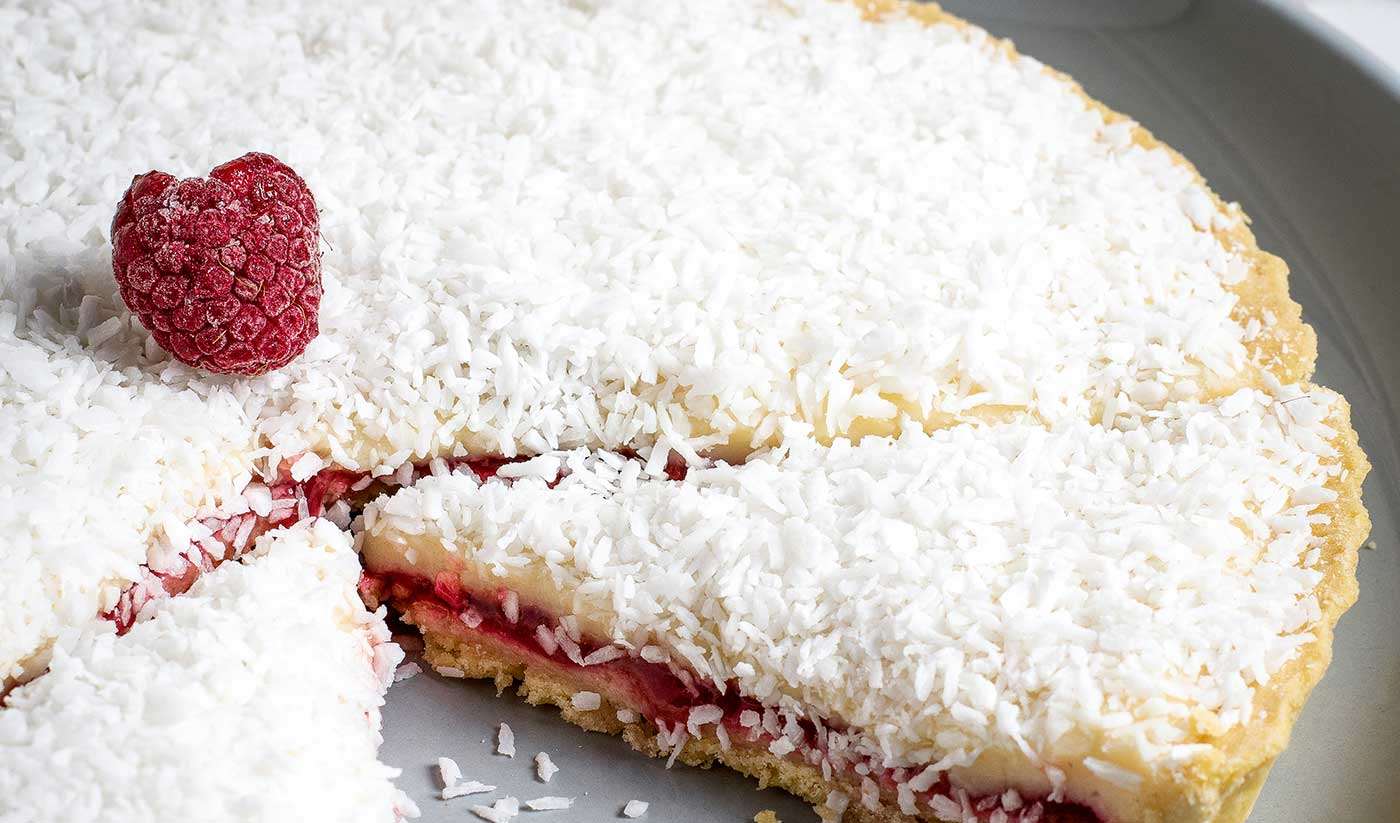 Manchester Tarts
The Manchester Tarts a traditional delicacy was once known as a favourite on the school dinners menu until the mid-1980s. A beautiful desert made of shortcrust pastry spread with raspberry jam and filled with a custard filling then topped with flakes of coconut and a Maraschino Cherry placed on top.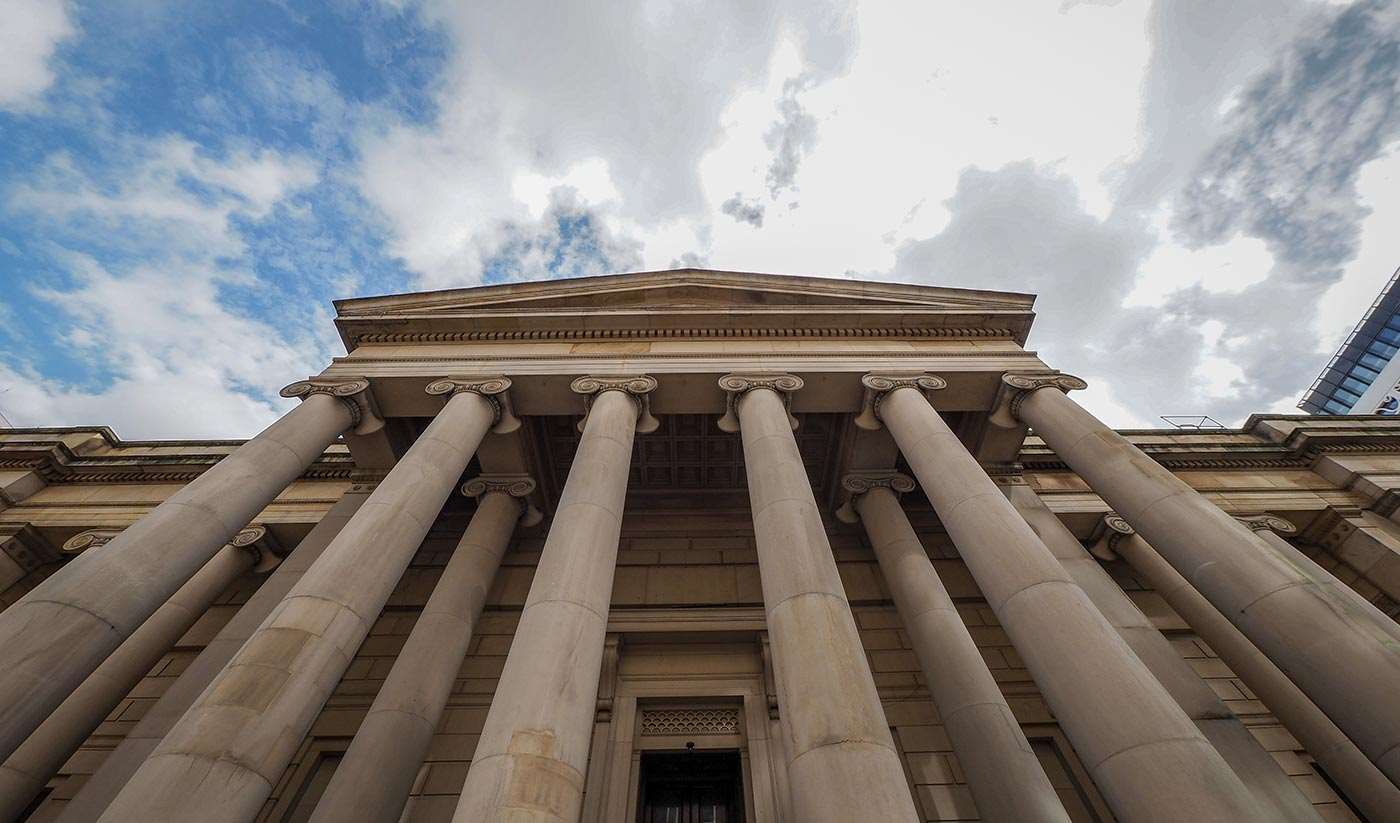 Manchester Art Gallery
Manchester Art Gallery is a world-class award-winning venue and has been part of City life since 1823. It's one of the cities most visited places thanks to its display of Contemporary Works, Photography Designs, Decorative and Historical Works and focuses on developing a place where it inspires and innovates as many audiences as possible.
Cities with direct flights to Manchester
Corendon Airlines connects you from Turkey to the UK Capital of The North Manchester to the Gateway of the Aegean coast Dalaman.
Flights to Manchester are very competitive and excellent value for money with low prices. With flights starting from 2nd April till the 29th October, the airline fly's twice a week directly from Dalaman to Manchester airport. Flights from Dalaman to Manchester are only a 4-hour journey offering excellent service and outstanding quality that Corendon Airlines are renowned for, what better way to access the Capital of the North, Manchester.
Plan your whole trip to Manchester
Cheap flight tickets to Manchester
Corendon Airlines offer competitive prices to Manchester. You can book via the Corendon Airlines website or via our mobile app for cheap flights to Manchester. High season between June and August can be very popular therefore we recommend booking flights in advance. For those flights out of season you can book at excellent discounted prices.
Accommodation in Manchester
A wide range of accommodation from cheap hotels in Manchester to Luxurious 5* Spa Hotels are available. The array of hotels are located all around the city with many available in the City Centre, the airport or the outskirts. With so many hotels on offer you are spoilt for choice and with amazing value for money offers available. When booking accommodation in the UK we recommend that you book in advance as in most cases you will find cheaper prices available the earlier you book.
Airport and Transportation
Manchester Airport carries 62 million passengers a year flying to over 270 destinations and is the UK's 3rd largest Airport. It's also the main airport that serves the North of England and Wales. Transport to and from Manchester Airport could not be easier with its own onsite Train Station a short ten-minute walk from terminal 1. The train station connects directly to many places in the North without the need to change trains and connects to the centre of Manchester at Piccadilly Station 7 days a week every 10 minutes taking only 20 minutes. Taxis are available at the entrance of Manchester Airport arrivals at each terminal 24 hours a day. Please note should you book a non-airport taxi they are not allowed to collect you from Manchester Airport arrivals hall and the private taxi company will need to give you instructions on where the pick-up will be. The local Tram line runs from the train station only a short walk from the terminals throughout Greater Manchester, to get from the airport to the city centre the tram will take you to Manchester Victoria however, this is usually a lengthy journey due to the stops and most people prefer to take a taxi or train due to the short journey time. Alternatively, if you are planning to be more independent on your visit and see travel further afield then why not rent a car, the airport has its own Car Rental Village that is home to many different popular Car hire companies including Avis, Budget, Europcar, Enterprise and many more. There is a Car Rental shuttle service that runs frequently from each terminal. It is recommended that you pre book car rental in advance especially through high season which includes not only the summer months but around UK holidays and any events in the city.
Select child's age. This will provide the correct price and availability.
Select child's age. This will provide the correct price and availability.
Select child's age. This will provide the correct price and availability.
Car rental search
Packages search
Frequently Asked Questions About Manchester
Best holiday destinations
Choose a destination to learn what makes it so special.