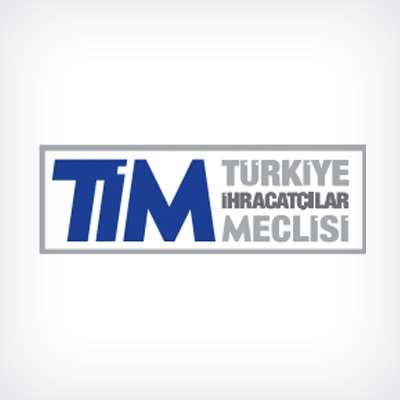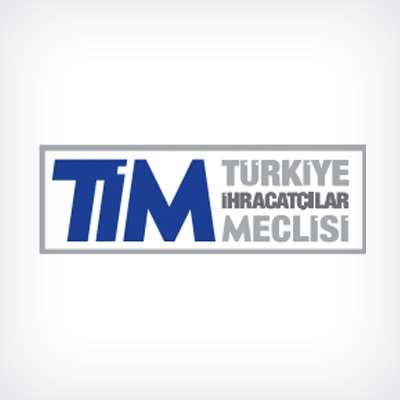 It ranked in the 24th place in the "Turkey's Top 500 Service Exporter 2018" list, organized by Turkey Exporters Assembly (TIM)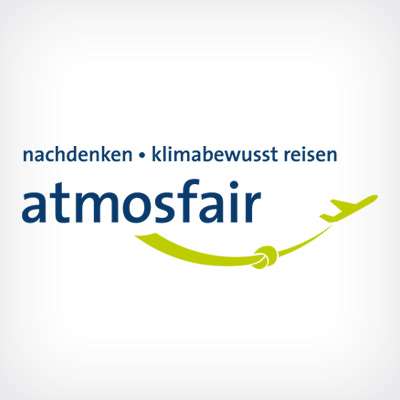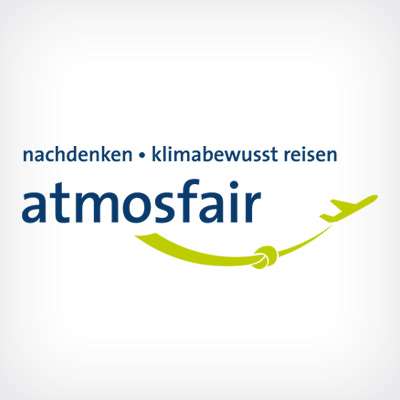 It ranked the 4th in the world and the 1st place in Turkey in the "World's Cleanest Airlines" survey made by Atmosfair; a German Non-Governmental Organization, on the basis of carbon emissions per passenger.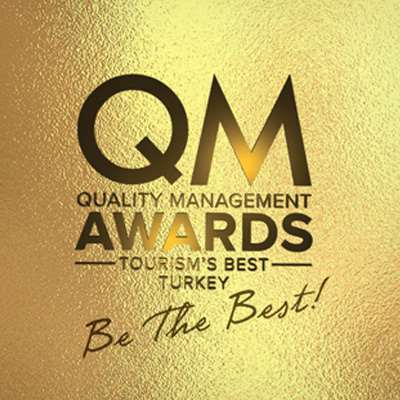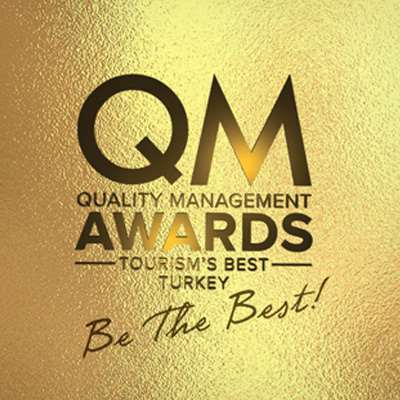 It was selected as "Turkey's Best Managed Charter Airline" in "QM Quality Management Awards" which is determined through popular vote. (2017-2018-2019) (2017-2018-2019)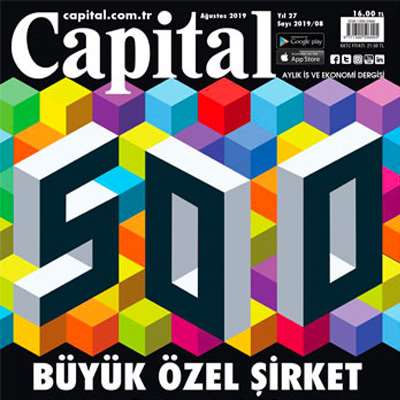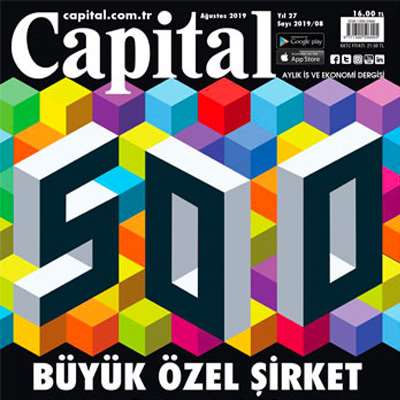 In 2020, it ranked the 207th place in the Top 500 Private Companies list.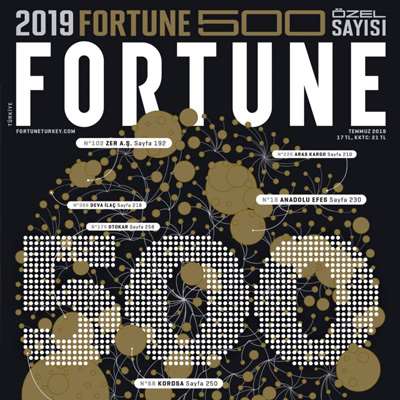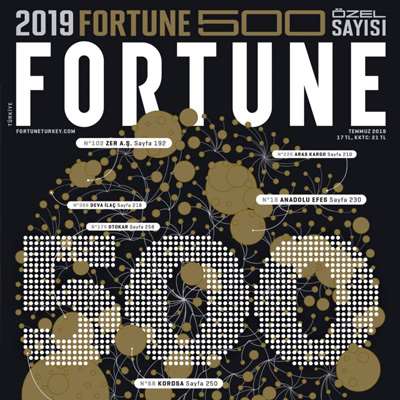 In 2020, Fortune Turkey ranked the 158th among the largest 500 companies list.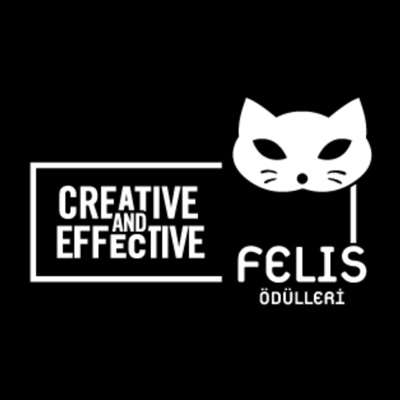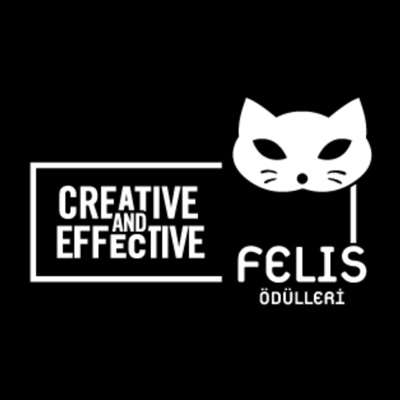 It won the "Best Media Relations Award of 2019" with the Mission 747 Project at the Felis Public Relations Awards.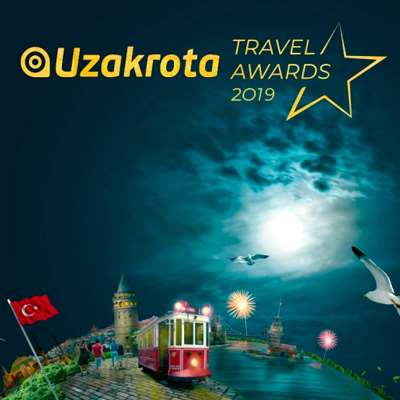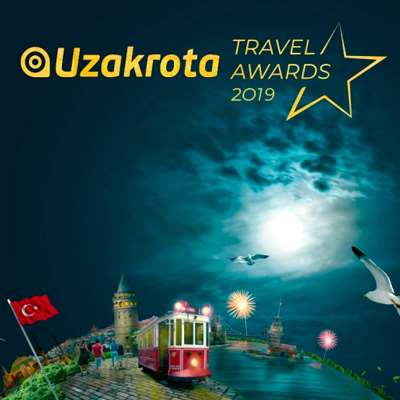 It was awarded the "Local Digital Airline Award of the Year" in the 2019 Uzakrota Travel Awards, which was determined by the popular vote.